Syncron International AB (Sweden)

SYNCRON was founded in 1990, for the manufacturing industry provides cloud-based after-sales service solution.
It is a solution to optimize maintenance parts inventory and maintenance part price so as to realize best-in-class service level while minimizing manual work. We also offer solutions that realize effective use of global assets and preventive maintenance.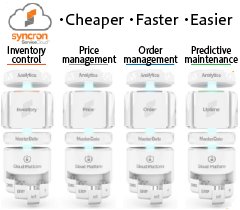 Syncron Service Cloud
Syncron Inventory™ (inventory control)
Improve instant delivery rate, eliminate inventory shortage, reduce excess inventory
Syncron Price™(price management)
Value-based algorithm, Value pricing considering competitive prices, optimal pricing
Syncron Order™(Order Management)
unification of order process, visualization of global transactions, effective utilization of global assets
Syncron Uptime™ (Predictive maintenance)
Based on real-time information from equipment acquired by IoTtechnology, maintenance parts can be exchanged before failure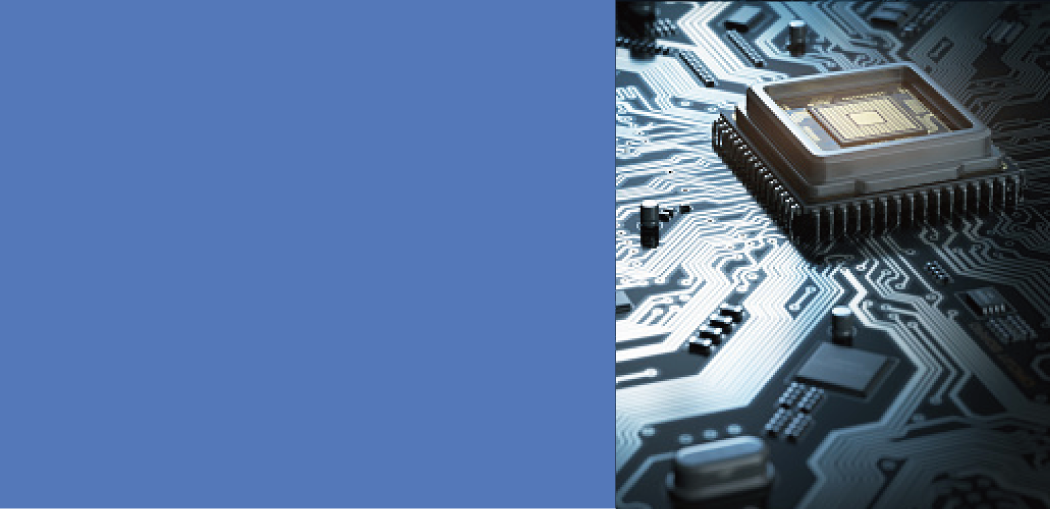 We will offer customers the best products to realize industrial IoT.


Please fill in the necessary information on the inquiry page and contact us.
Click here to the inquiry page.